Acoustilog
provides Consulting services in
Studio Acoustics
,
Soundproofing
and
Studio Design
. Visit our
Home Page
for more information
Note: Click on any blue colored text for more information.
19 Mercer Street, New York, New York, 10013 (212) 925-1365
Acoustics & Noise Control:
www.acoustilog.com
Neve 32404 Switching & Aux Bus Modules
Acoustilog Switching & Aux Bus Modules for Neve

These were designed to provide the 8038/8048 console with the superior Auxiliary Bus functions of the 8068 console. The 31906 modules on the 8038/8048 had only four aux buses, and only two could be used independently at a time. These custom Acoustilog modules can be retrofitted to an 8038/8048 to provide eight completely independent aux bus controls. They also duplicate the Stereo Bus Pan, Monitor Level and Solo and Cut functions of the 32404.

This is a great way to upgrade the functionality of your classic Neve.

Features:

8 Independent Aux Bus Controls
Monitor Level Control
Solo & Cut Buttons for Monitor and Main Signal Paths
Pan Pot
Stereo Bus Enable

Price:

$100.00 US

Contact

Please call us at 212-925-1365 during business hours (9-5 EST). If you must email us, please use our contact form.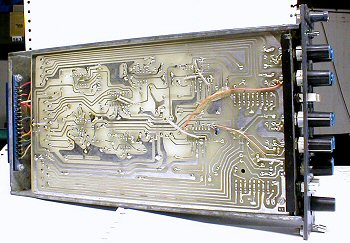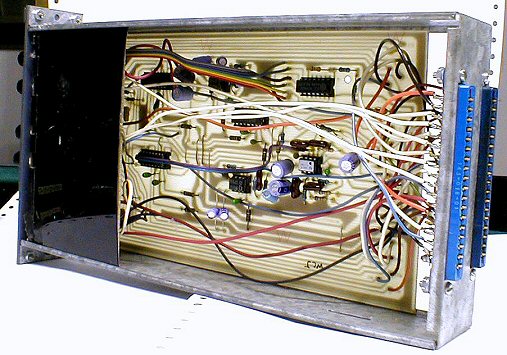 Questions? Call us Monday to Friday 10 am to 5 pm at 212-925-1365. If you need to reach us at other times please use our contact form.
---
Copyright 1998, Acoustilog, Incorporated